Neil Paulvin, MD – Treating Lyme Disease (Podcast)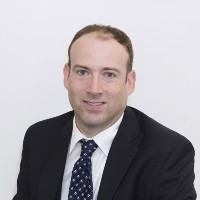 Lyme disease affects over 200,000 Americans each year and is present in all 50 states.  It's often difficult to diagnose and even more difficult to treat, especially when many patients don't even know they have it!
Neil Paulvin, MD, explains why the symptoms of Lyme disease vary widely from case to case and why treatments can often take months, even years. As one of the leading doctors in the treatment of Lyme disease, Dr. Paulvin sees patients from across the United States and even from places as far away as Canada.
For more information, Dr. Paulvin may be reached at:
Facebook and Instagram:  @drnpaulvin
Thank you for listening!