Tim Deer, MD – Pain Doctor Extraordinaire – An inspirational and motivational interview (Podcast)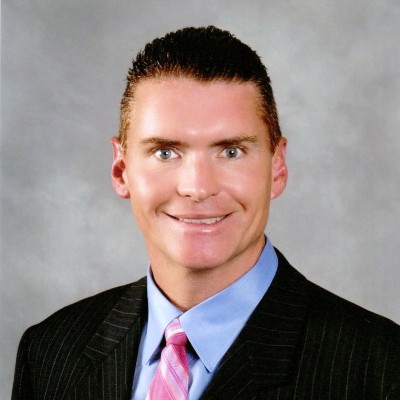 How do you train for a 130-mile marathon, publish textbooks, preside over medical societies, organize medical conferences, practice medicine, and be a family man all at the same time?
Kris Ferguson, MD interviews the world famous Tim Deer, MD to reveal Dr. Deer's passions, hobbies, commitments and what drives Dr. Deer to be such a high performing individual. Don't miss this insightful and inspirational podcast!
Dr. Deer is the president of the West Virginia Society of Interventional Pain Physicians and past President of the International Neuromodulation Society. Dr. Deer is the president and chief executive officer of The Spine & Nerve Centers in Charleston, West Virginia.
Dr. Deer can be reached at:
Instagram: timdeer30a
twitter: @doctdeer
Facebook: @tim.deer.7

Thank you for listening!