Free N Hess, MD – Pediatrician – Child Safety (Podcast)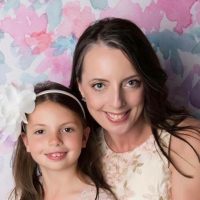 Children being hurt by falling furniture, internet predators, co-sleeping, you name it.  This pediatrician has seen it all!  
Free N Hess, MD sits down with Kris Ferguson, MD to discuss child safety.  As a pediatrician, Dr. Hess comes face to face with the dangers that children and adolescents are exposed to and offers a wealth of information for parents on how to keep their children safe. 
If you have children at home, listening to this episode is a must!
For more information, Dr. Hess can be reached through the following channels:
Website: www.PediMom.com
LinkedIn: Dr. Free N. Hess
FB: @PediMom
Twitter: @thePediMom
IG: thePediMom
YouTube: PediMom
Pinterest: PediMom
Thank you for listening!