Suzy Feigofsky, MD – Syncope Atrial Fibrillation (Podcast)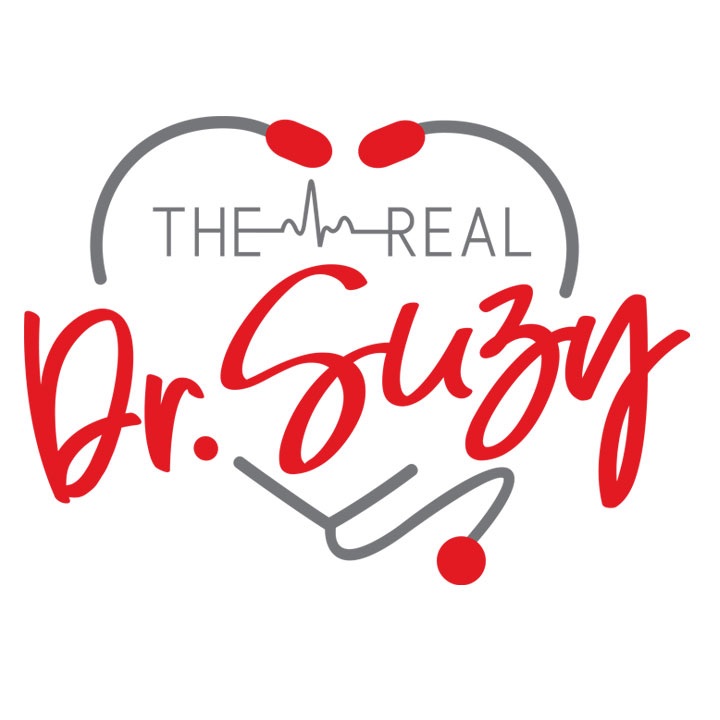 Cardiologist Suzy Feigofsky, MD explains Syncope Atrial Fibrilliation. "Syncope" refers to fainting, and "Atrial Fibrillation" refers to an abnormal heart rhythm. Dr. Feigofsky explains the different reasons why people faint, and how she goes about diagnosing new patients.
Dr. Feigofsky offers tips on hydration, electrolytes, fluid intake, and many other tips from a cardiology perspective. What are the risk factors associated with blockage of the arteries? Tune in to find out!
Dr. Feigofsky practices at the Iowa Heart Center is board certified in cardiovascular disease and electrophysiology and specializes in heart rhythm disorders and pacemaker and defibrillator implantation.
To learn more, please consider following Dr. Feigofsky at:
Twitter @drsuzyfeigofsky
Facebook @TheRealDrSuzy