Marion Mass MD – Physicians Fighting to Lower Drug Prices (Podcast)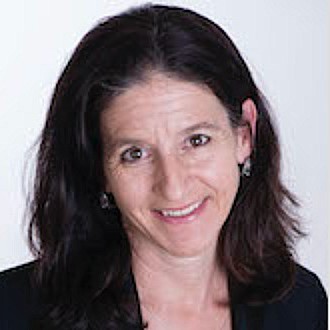 Marion Mass MD explains why drug prices are so high. She also discusses how a team of physicians and citizen groups are working on a bipartisan bill to stop third party payments and the "pay to play" model.
Dr. Mass is very active politically, and is the vice chair of Practicing Physicians of America (PPA), a non-profit group dedicated to improving the doctor-patient relationship through confronting laws and regulations that limits the ability of physicians to serve their patients.
Last year, Dr. Mass published a paper entitled Saving America from the Four Horsemen of Health Care.
You can learn more about Dr. Mass' efforts to challenge the status quo by visiting the sites below:
Practicing Physicians of America, co-founder https://practicingphysician.org/ Facebook: @PPAofUSA
Bucks County Health Improvement Partnership, board: https://www.bchip.org/
Bucks County Courier Times, Doylestown Intel, editorial Board: https://www.buckscountycouriertimes.com/